Our Vision
Triple T Internet Co., Ltd. (TI) is the leading internet service provider company in Thailand with around 3.2 million subscribers including residential and corporate customer at the end of first quarter of 2020. TI also develops application on various platforms to serve their customers for example, entertainment and healthcare proposes. TI has also invested and expanded business to cater for changing technology and better serving its customer.
TI has targeted in healthcare business and has investigated in the business for some times for better understanding customer healthcare requirement. We have developed digital platform and service in healthcare ecosystem aiming to provide basic healthcare service to both our existing 3.2 million customers and external customer. TI is positioned itself to be the leading digital healthcare platform provider for better living of people.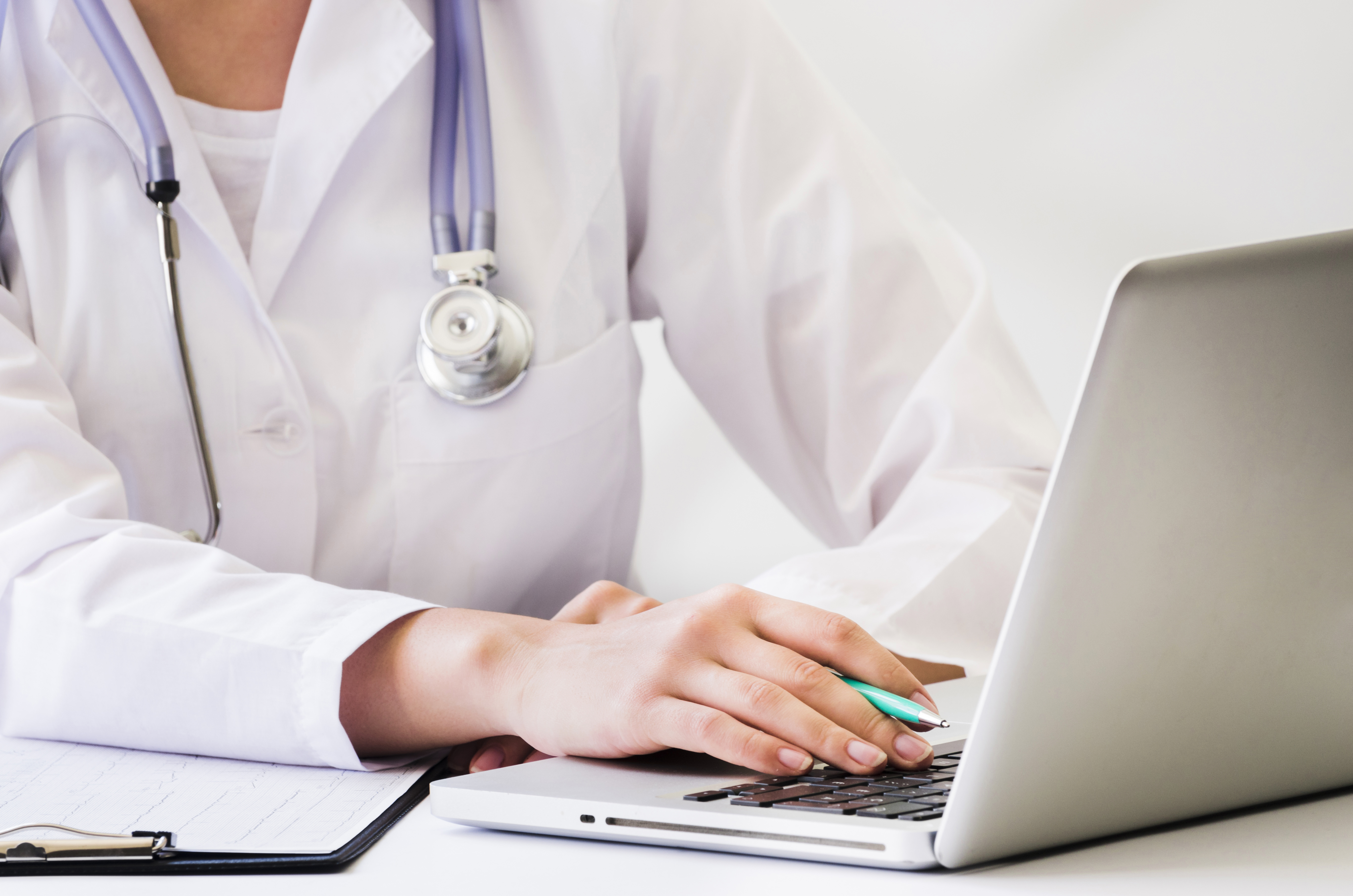 Our mission
Our mission is to be the leader company in providing digital healthcare platform integrating new technology including information technology, telecommunication technology and healthcare technology. As now (during first half of 2020), there is Covid-19 pandemic situation affecting people's normal life due to shutdown, Triple T Internet Co., Ltd. (TI) starts introducing Tele-Consultation system via "คุยกับหมอ" application (aka "Chat with Doctor" application) enabling people to obtain general and basic advise from Doctor avoiding unnecessary travelling to hospitals or clinics resulting in saving time and cost and reducing risk of any possible infections.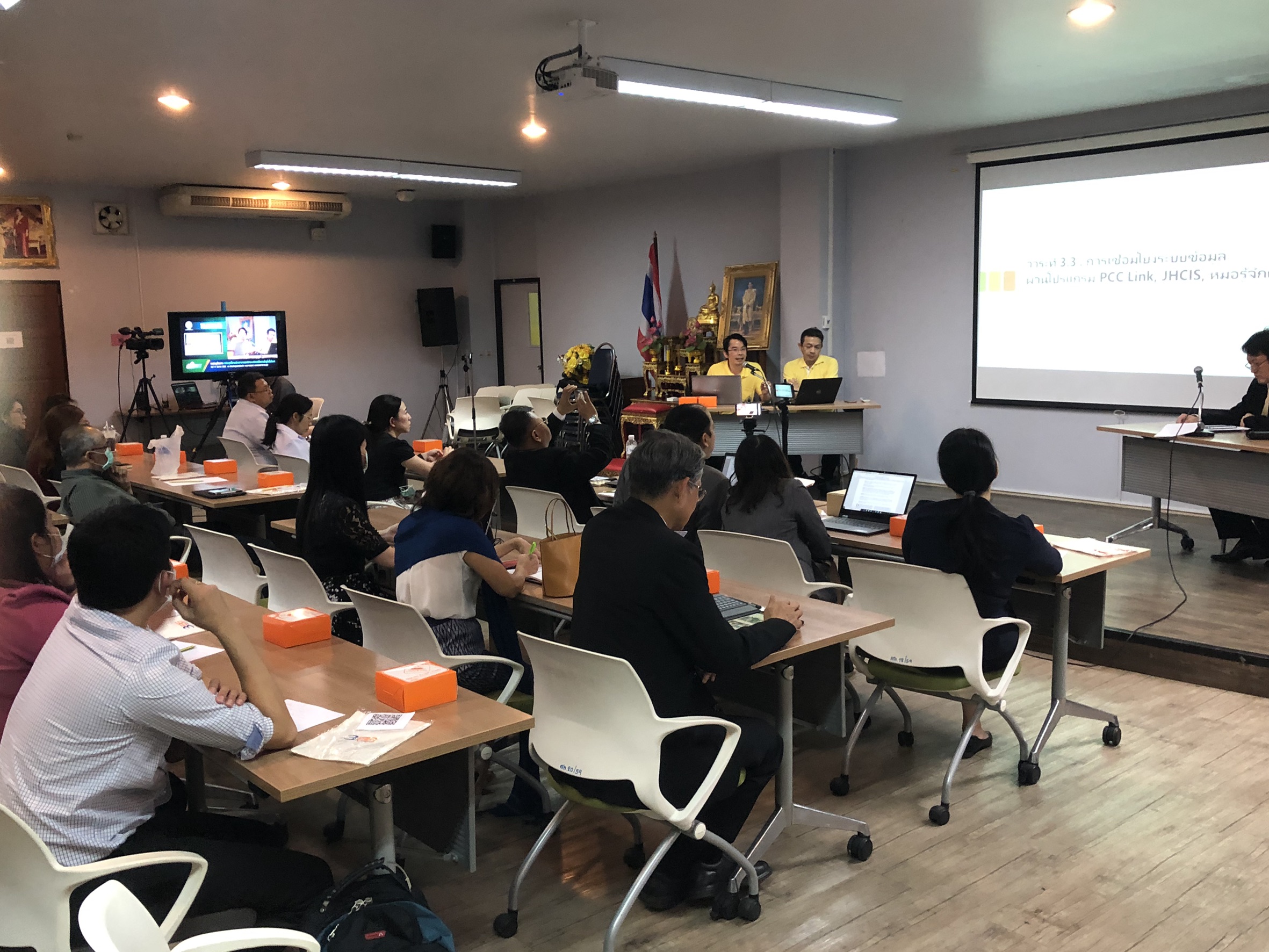 Our story
Triple T Internet Co., Ltd. commits to be the leader in modern digital healthcare platform provider. We has developed various healthcare service platforms including Tele-Consultation system integrating with modern devices, Personal Health Record (PHR) system enabling people to access his own healthcare data anywhere and anytime with internet connection, Healthcare checking station, "Chat with Doctor" application, etc.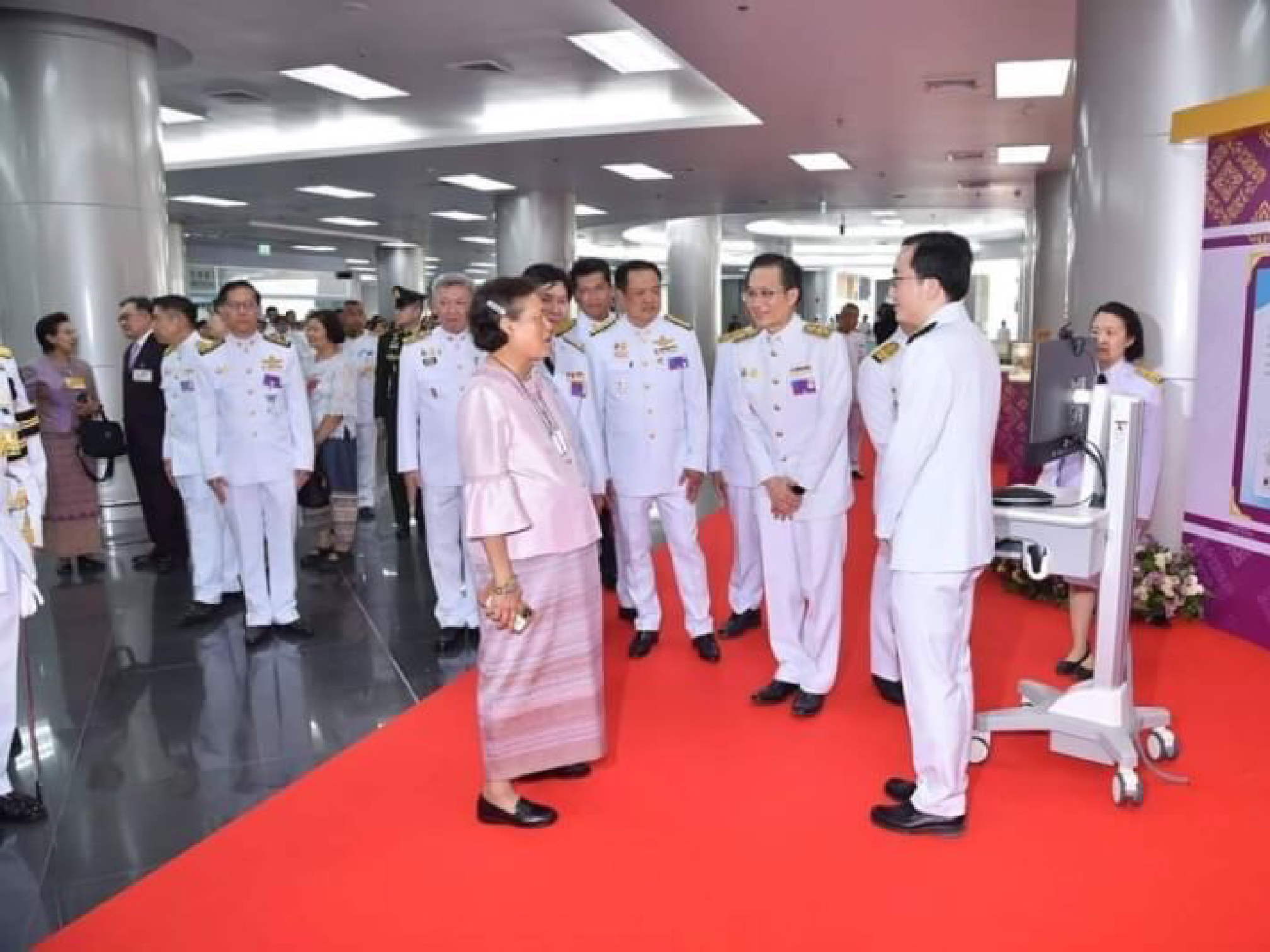 Tele-consultation
Our Tele-Consultation system demonstration during new building opening ceremony in Metta Pracharak Hospital (Nakhon Pathom Province, Thailand) [Feburary 2020].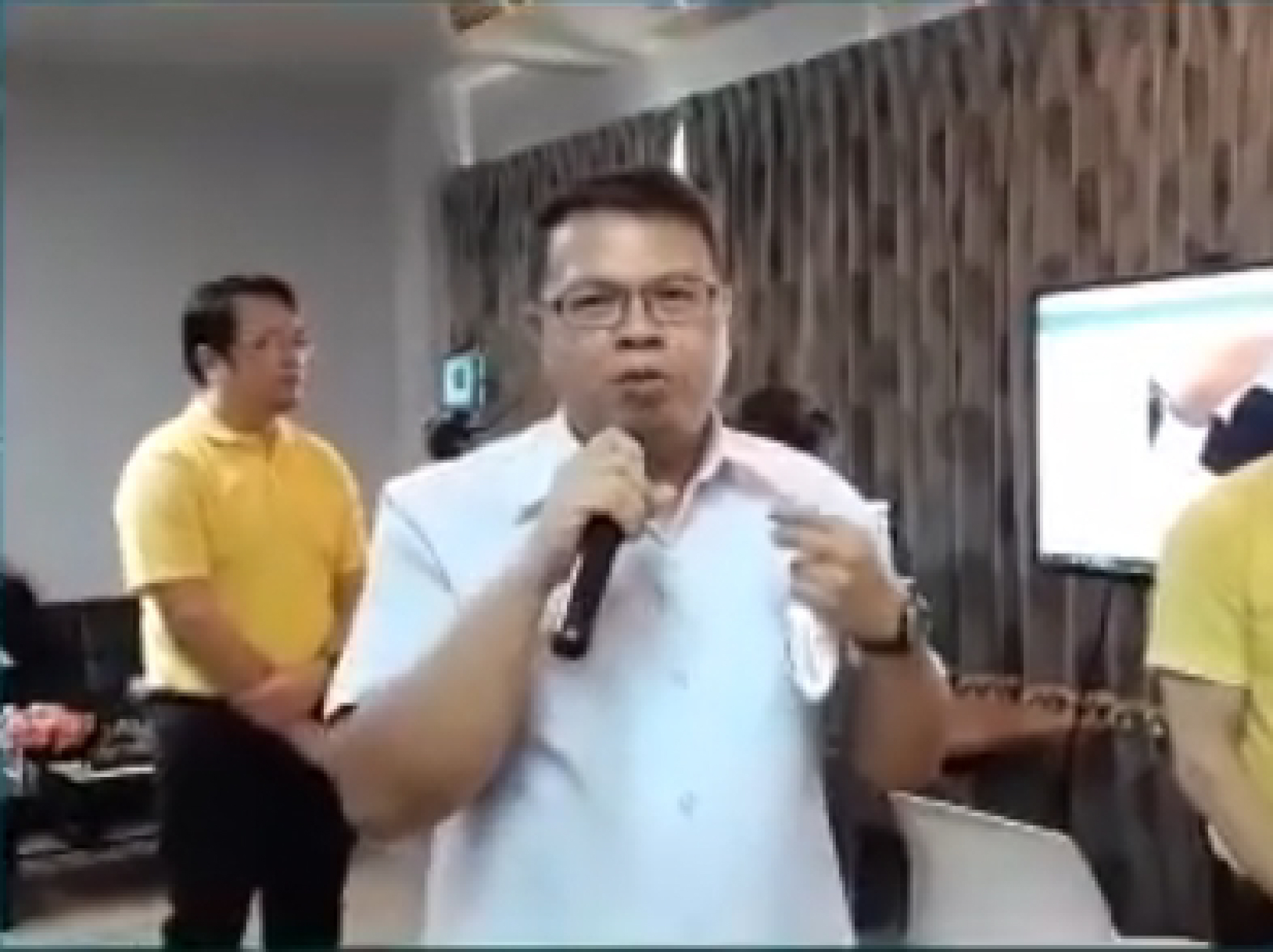 Chat with Doctor
"Chat with Doctor" application deployed in trial phase with Kamphaengphet Hospital and "Char Kang Round" , "Mae Nari" Family Doctor Clinic (Kamphaengphet Province, Thailand) [May 2020].